Handcrafted with love by two friends, Navy and JDW. She's the talented artist and he's the developer working on the Dice So Nice module.
Add more bling to your clacks
Do you feel the urge to add more shine and glitter to your sessions? Do you need to replace your cursed dice with brand new ones and guarantee yourself great rolls?
The Rollsmith is here for you!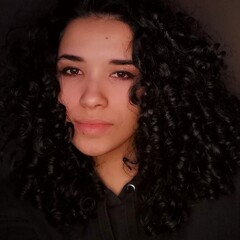 Navy
3D Artist

Navyx is a 3D Artist and Character Designer for a video game studio since 2017. She recently discovered Foundry VTT and decided to expand on her skills by helping JDW to create some shiny dice.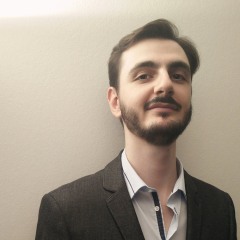 JDW
Developer

Working in the video game industry for 10 years. In his free time, he likes to create fun things for Foundry VTT, like the Dice So Nice module he co-authored with Simone, or the Foundry Hub website.